With the aspiration to be a forward leader in implementing green initiatives to a greater height, we are expanding to SG E-Waste Recycle, that focuses on recycling non-regulated electronic waste (e-waste). We are dedicated to serve all end users with convenient solutions that pursue sustainability and with ethical and environmental standards at all times. We firmly believe in recovering precious resources together with reliable partners, supporting many sustainability projects by helping to extend the life of valuable resources, and thus deferring more inventories in landfills that will cause harm to our next generation.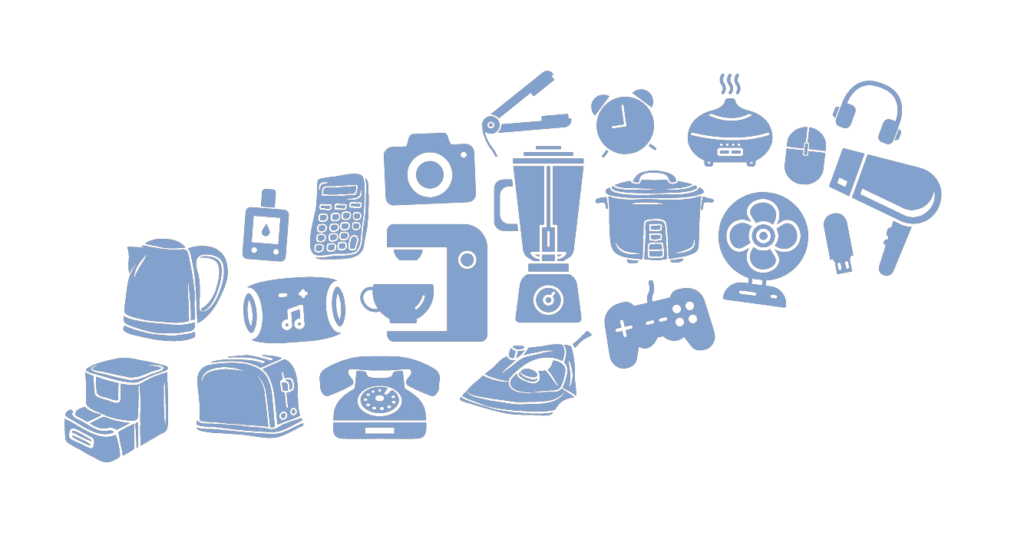 To implement a centralized bin system, with the aim of reducing the possible contamination caused by the mixing between different types of waste.To pursue a goal towards zero waste policy.To improve sustainability.

Providing a new type of bin, electronic waste bin, to collect non-regulated e-waste.Placing the bin next to the paper and textile bins, covering Singapore Islandwide, giving easy access for the members of the public in disposing their different types of waste.Providing different type of bins, to allow segregation.

Sustainable from economic sense to environmental aspect.

Unified approach towards all end users.

Persistence, Consistence. Confidence, Transparency